Gibbston Wine and Food Festival
Food & Drink
The sensory experience class is a fun, insightful series of activities designed to test your palate
The Gibbston Wine and Food Festival marks the end of the Central Otago winemakers grape harvest - 6,000 tonnes of grapes to be precise.

The 'food' part of the festival title reflects a recent change of emphasis, though the core elements of the festival remain the same. The focus is on sharing and showcasing Gibbston's world-famous wines complemented by the region's finest produce and talented chefs.

The festival seeks to acknowledge Central Otago's status as a region which not only makes world-class wines, but also yields exceptional local produce such as cheeses, stone fruits and meats. Wine master classes cover a variety of topics to educate attendees about winemaking methods, blending and wine appreciation.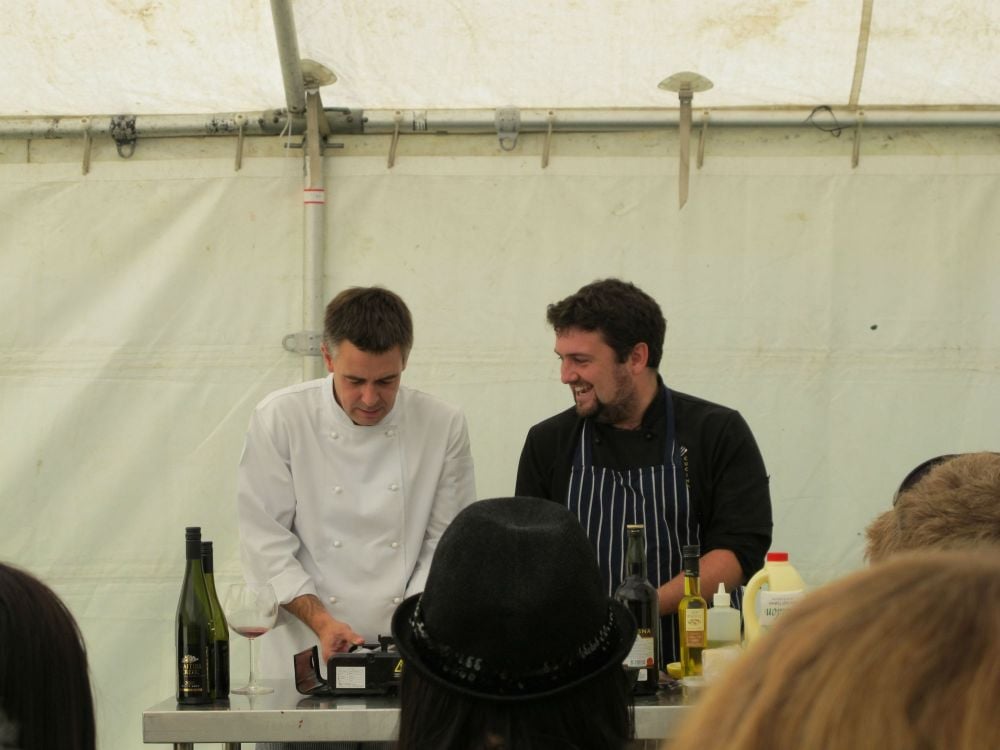 The Gibbston Food and Wine Festival is also a chance to change the pace of your holiday and while away an afternoon in a more rustic and relaxing environment to sample first-hand the famous wines of Central Otago. It also provides a unique chance for visitors to mix with locals, experience legendary Kiwi hospitality and understand a little more about the industries which support Queenstown. This region is not only about adventure sports, as the festival will show!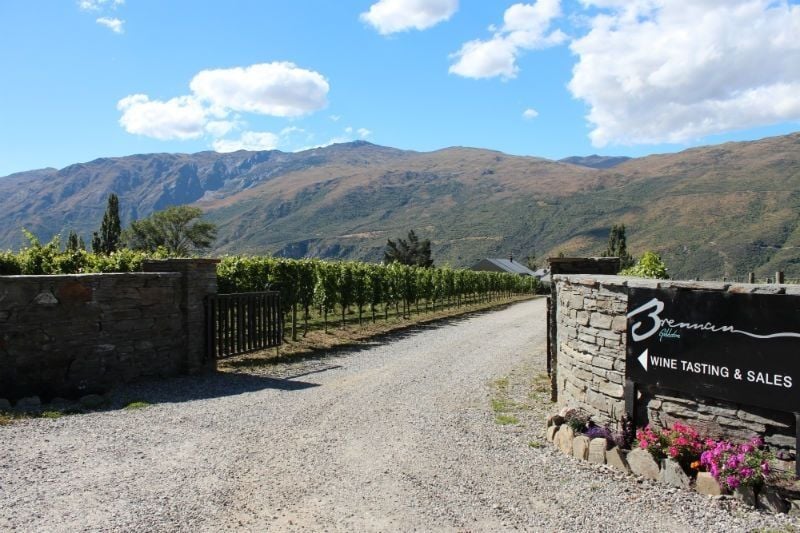 To further appreciate the wines, you should try to explore the many wineries dotted dotted along the valley of Gibbston, less than 30 minutes drive from Queenstown. Continue another 30 minutes along the winding Kawarau Gorge and onto the wine growing regions of Bannockburn and Cromwell, home to fascinating gold mining history, beautiful wineries and the Central Otago Art Trail.

You might want to also combine a trip to the wineries with a stop in Arrowtown, to explore the Chinese Settlement Village, browse through the boutique shops, and enjoy the cafes and charming back streets of this historic gold mining town.
Gibbston Food and Wine Festival ticket prices are very affordable at around $20 including three tasting tokens to get you started. Tickets can be bought in advance from the Gibbston Food and Wine Festival website.