Queenstown Town Centre Upgrades
Editorial
Our Top Experiences and Tours in Queenstown:
If youʻre booking your trip to Queenstown last minute, we have you covered. Below are some of the top tours and experiences!

Currently, Queenstown is undergoing significant upheaval with the 'design masterplan' set to transform the Queenstown Town Centre into a more inviting, family friendly and accessible space for locals and visitors to enjoy.

For local drivers and visitors

wanting to rent a car

this means restricted car access to some of the main streets in Queenstown while construction takes place.

The NZD $60m project represents a significant investment into the future of the local economy. The street upgrades will feature improved walking and cycling facilities providing a continuous link from the Queenstown Gardens to the Gondola. The upgraded streets will also feature high quality materials and weave in local cultural storytelling.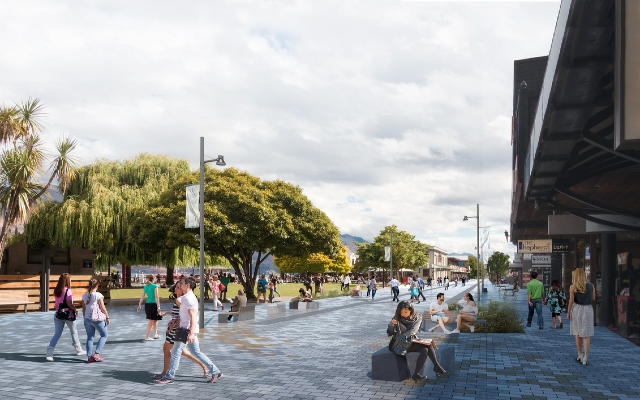 The project impacts the following streets that were identified as priority walking and cycling routes within the Wakatipu Active Travel Network:
Brecon Street (including the intersection with Shotover and Duke Streets)
Rees Street
Beach Street
Park Street and Hotops Rise
The project will deliver:
Improved walking and cycling connections and facilities
Reduced car traffic in Queenstown Town Centre
Improved public spaces in Queenstown Town Centre
Latest Updates:
Much of the town centre street upgrades are planned to be completed before Christmas 2022. For the latest status on the street upgrades, you can visit the Queenstown Council
Project website
.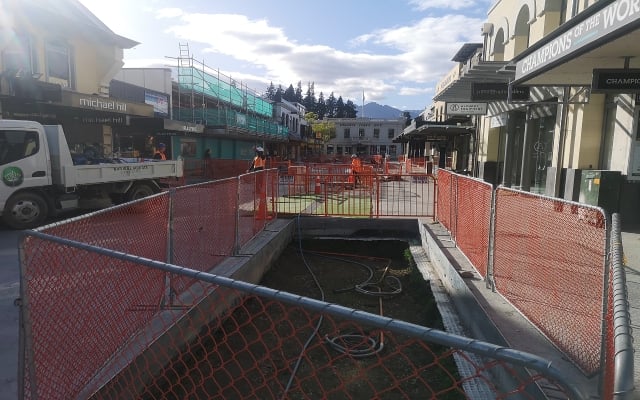 Latest Traffic Impacts:
Visit the
NZ Transport Agency website
for the latest traffic impacts in Queenstown as a result of the street upgrades.
FAQs:
To view the frequently asked questions about the project
click here
.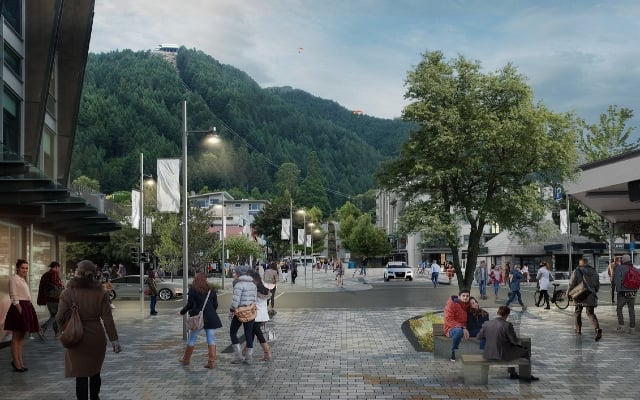 Renting A Car:
If you need to rent a car while in Queenstown, you can use our
My Guide Car Booking Tool
to find the best deals on car rentals. Search, Compare, and Save up to 70%!
Parking:
In the short-term, Queenstown parking will be impacted in the town centre with pricing ranging between $1 - $4 per hour. There are also a number of free parking options around the town between 30 minutes and 180 minutes. Check our
Queenstown Parking Guide
for all your parking options.