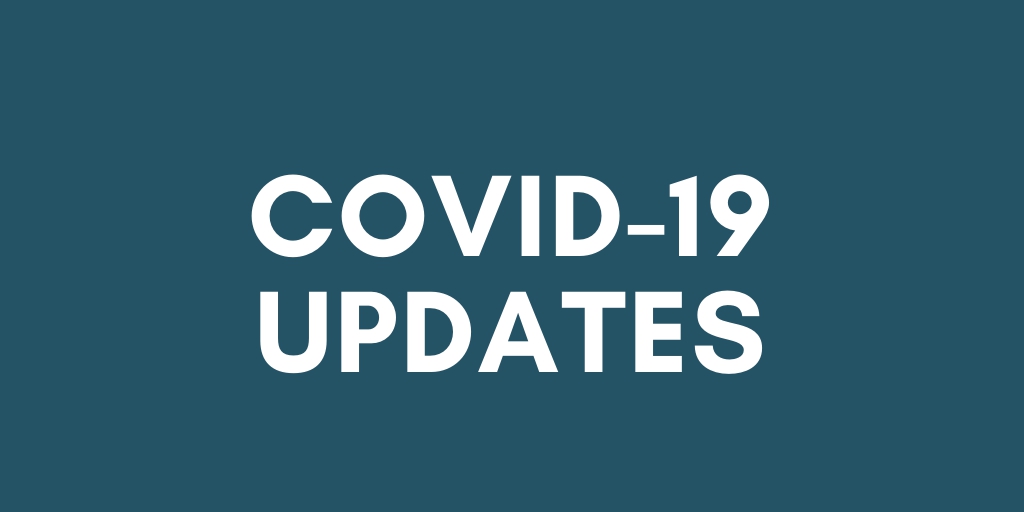 COVID-19 Travel Restrictions
Press Releases
The Coronavirus Travel Impact To Visitors Coming to Queenstown and New Zealand
New Zealand moved to Alert Level 1 on 8 June. For the latest information on tCoronavirus, please visit the
NZ Ministry of Health website
. For travellers, you can get the latest update on
this page
.
Travel restrictions:
New Zealand is currently on it's highest Alert Level 1.
Under Alert Level 1, people in New Zealand are able to travel and mix more freely, and any new COVID-19 cases would be able to spread more quickly.
It's critical that we keep it out at the border, where there is the greatest risk of COVID-19 coming into the country.
People entering New Zealand must stay in managed isolation or quarantine for at least 14 days and test negative for COVID-19 before they can go into the community.
Some people may apply for an exemption from managed isolation in exceptional circumstances, or for a brief period of leave for compassionate reasons.
Only New Zealand residents and citizens (and their children and partners) are permitted to enter New Zealand. This includes the Realm countries (the Cook Islands, Niue, Tokelau), Australian citizens and permanent residents ordinarily resident in New Zealand, airline and marine crew. There will be some exceptions, on a case by case basis, for example for essential health workers, humanitarian reasons, and others.

New Zealand Citizens Returning Overseas
New Zealand citizens and permanent residents are urged not to travel overseas at this time. Transport and transit options to return to New Zealand have reduced significantly. Even booked flights may be cancelled. Visit the SafeTravel page for the latest advice.
More Info:
Latest Advice For Travellers
Latest Advise for NZ Citizens & Residents Overseas
Latest Updates on COVID-19 From NZ Ministry Of Health
Queenstown Airport
- Flight & Border Updates
Travel Restriction Countries - Latest List
For COVID-19 health advice and information, contact the Healthline team (for free) on 0800 358 5453 or +64 9 358 5453 for international SIMS.