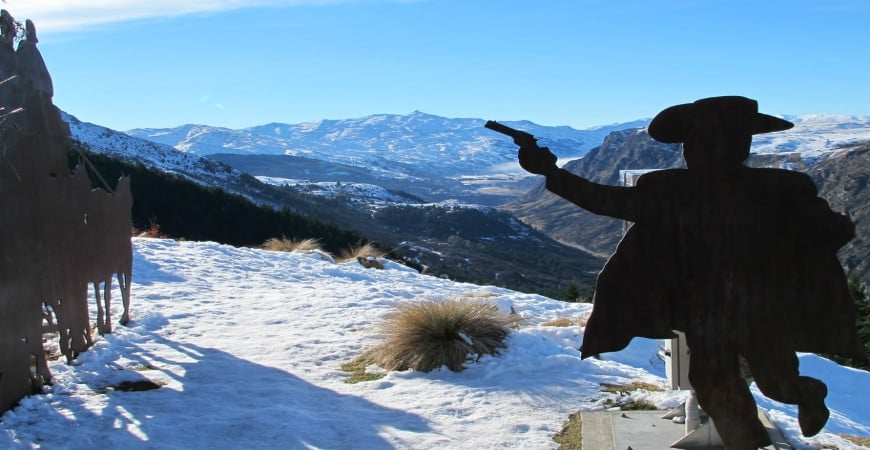 Queenstown Interesting Facts
President Clinton was the first US President ever to visit Queenstown in September 1999.

The Shotover Jet was the first commercial jet boat operator in the world.

Queenstown Gardens frisbee golf course was the first of its type in New Zealand.

The original Lower Shotover Bridge was washed away by flooding in 1878 but rebuilt and re-opened by the Public Works Department in 1915. The bridge is 172 metres long and stands 16 metres above the Shotover River.

The oldest bungy jumper at AJ Hackett's Kawarau Bridge Bungy was aged 94.

There are over 80 wineries in Central Otago with 77% of product being devoted to Pinot Noir.

Shotover River was one of the world's richest gold bearing rivers during the gold rush era in the late nineteenth century.

In 1866, Queenstown's first businessman, Bendix Hallenstein donated Queenstown Gardens to the public.

The first Queenstown Winter Festival was run in 1974.

The New Zealand Historic Places Trust and the District Plan protect the historical heritage of more than 70 buildings in Arrowtown.

During the filming of 'The Lord of the Rings', more than 500 people a day lined up at the casting rooms in Queenstown hoping for a part.

Erika Hansen and Scott Patefield were the 10 millionth passengers the Skyline Gondola on 28th March 2006.