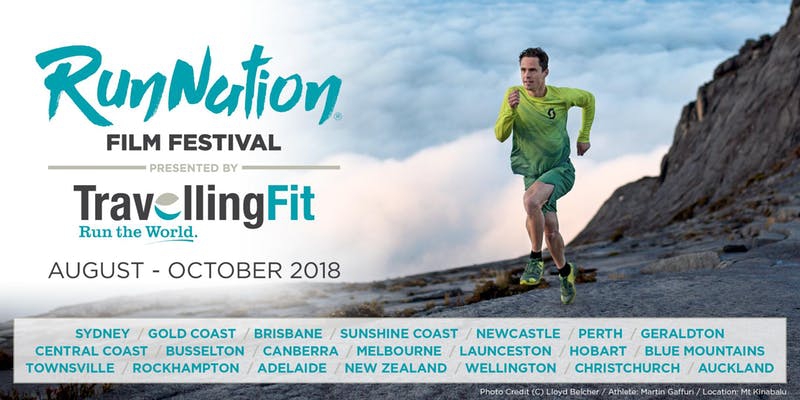 Event Details
Now in our fourth tour, we've selected the very best running films to leave your heart pounding and your mind mesmerised. Presented by Travelling Fit, our 2018 collection of original short films will focus on human-interest stories that use running as the medium of storytelling.

Two hours of heart-pounding of running – you won't break a sweat, but you may wipe a tear. From the elite athletes' experience through to the back of the pack runners, you'll live the good, the bad and the painful. Because it's more than just tracks and trails, roads and ultras; these are films that will inspire us all to put on our sneakers and pound the pavement. Real life stories with heart, soul and passion that will leave you thinking, talking and to inspire you to reach your next level best.

*Please note: All ticketing is General Admission with no allocated seating with no refunds available.