Queenstown's Festival Of Chills And Thrills
Editorial Family Fun Seasonal Celebrations
The 10 day festival is considered Southern Hemisphere's biggest winter celebration.
Our Top Experiences and Tours in Queenstown:
If youʻre booking your trip to Queenstown last minute, we have you covered. Below are some of the top tours and experiences!

Right now, there are scores of workers across the globe staring vacantly out of their office windows, oblivious to the drool dripping down their tie, breathing heavily as they absently give in to their daydreams. Their body may be there, but their mind is far away, usually somewhere sunny, perhaps with a beach.

Less common are the head-drooping voids filled with visions of shivers and snow, longings for the yea's darkest months. These are the thoughts that belong to the people for whom the Queenstown Winter Festival exists.

Over 30 years ago, in accordance with their hedonistic heritage, an inspired group of Queenstown locals decided the beginning of winter was a good enough reason to throw a party, and the first Winter Festival was born. It was an excuse to get locals out from underneath their duvets during what was traditionally a pretty quiet time of year.

Since then, the event has grown year upon year and news of the festival has spread across the globe, attracting ever more visitors in the process. Now attracting over 45,000 attendees, the 10 day festival is considered Southern Hemisphere's biggest winter celebration.

And what can revellers expect to see from the festival that runs in the month of June?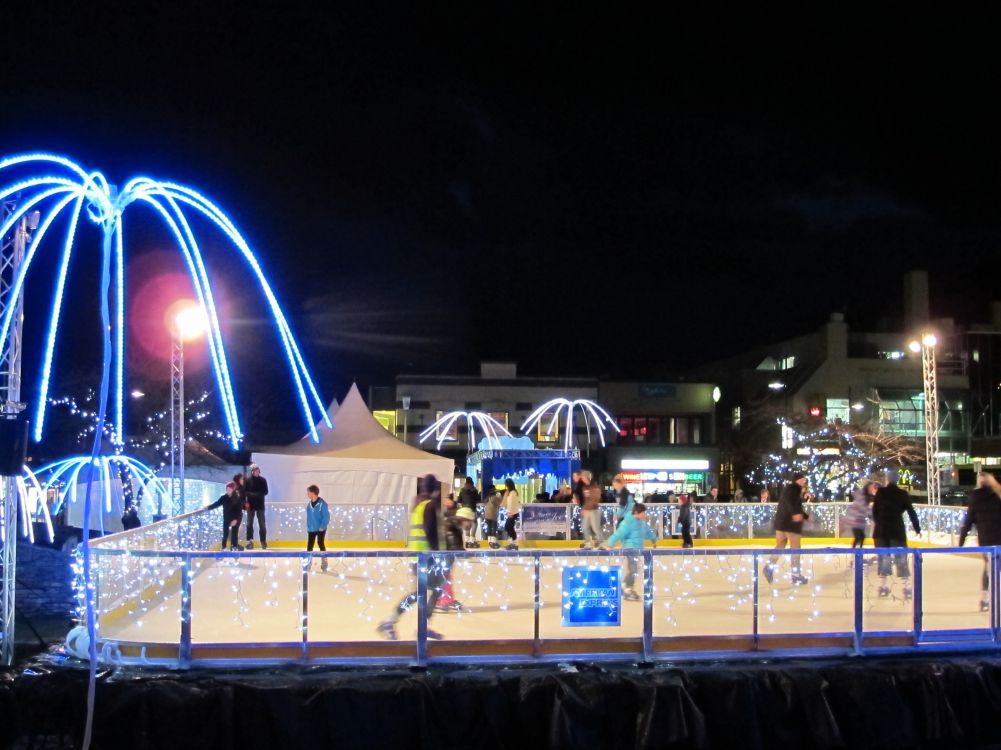 Kicking off the festival on Friday 19 June is a huge fireworks display over Lake Wakatipu. During the ten day programme, locals and tourists can expect to see a magical outdoor ice skating rink in Queenstown's Village Green, the Festival Parade and the iHeart Radio Day on the Bay, which includes the birdman competition involving crazy contraptions launching off the main pier into the icy waters of Lake Wakatipu.
On mountain favourites at Coronet Peak such as the Suitcase Race and Dog Derby have previously featured. There's also a number of live music and comedy shows to enjoy.
It's easy to become overwhelmed by such a packed itinerary, but those attending the Winter Festival for the first time should stay calm and concentrate on simply getting amongst as many events as possible to soak up Queenstown's electric vibe. Many of the scheduled events are absolutely free which means thrifty festivalgoers can retain their pennies.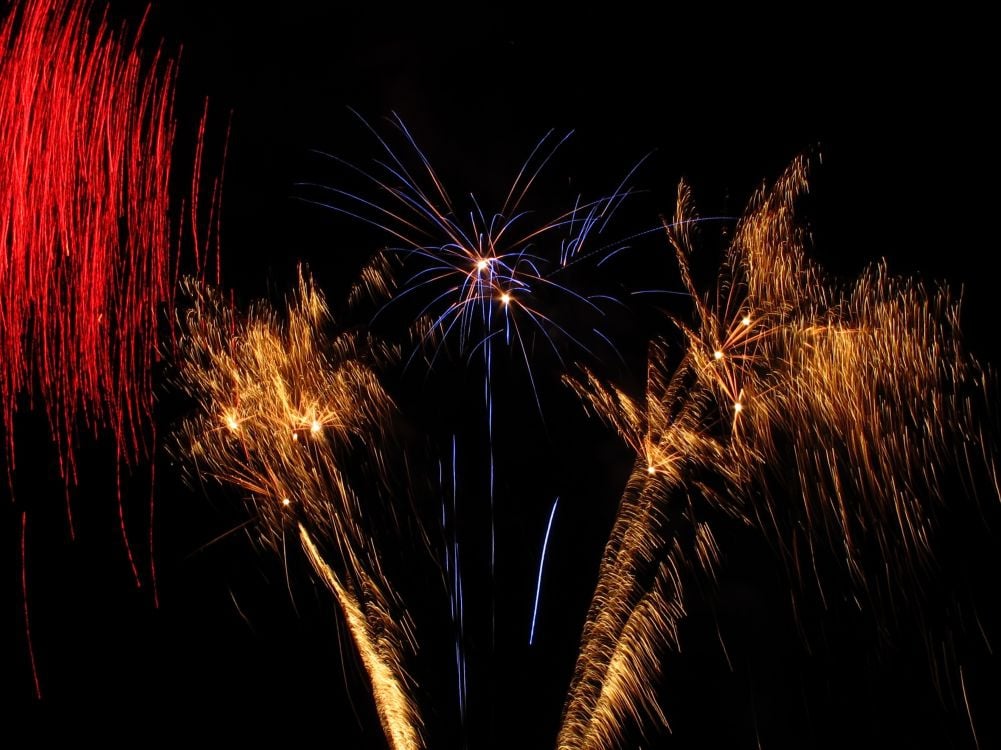 So what are you waiting for? All that's left is to book flights and turn up when the festival opens in late June, a date that renders the festival's slogan, Winter Starts Here, somewhat inaccurate (strictly speaking, winter in the southern hemisphere begins on 1 June).