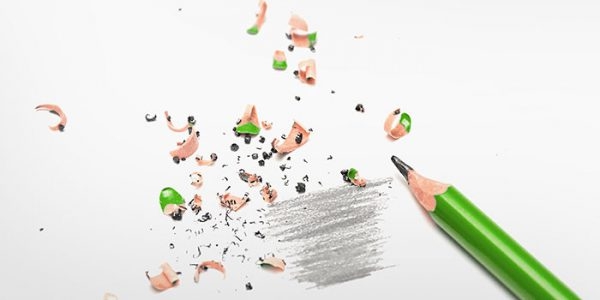 Live and Work in your Element.......and manufacture your perfect life!
queenstown
Sat Aug 10th 2019 at 09:00 until 16:00
---
Queenstown
,

10 Douglas Street

,

Frankton

,

Queenstown

,

Queenstown Central
https://www.myguidequeenstown.com/events/live-and-work-in-your-element-and-manufacture-your-perfect-life
VISIT WEBSITE
Event Details
I wrote the original workbook for Live and Work in your Element in 2012. It was designed un-apologetically as a wake up call. As a way of seeing what your life is like right now, the parts you want to change, and how you get there.

The pencil image created for the cover by the designer was a metaphor for life. If you stay in pencil, you can erase, re-create and re-fresh at any time, nothing has to be in ink.

The workbook has been updated and we will work through it during the day. From where you are now, to where you want (or need) to be. It's not rocket science, just simple questions, and a 3 step grid system – 1. Where you currently are. 2. What needs to change. 3. How you get there.

What you'll need to bring:

An open mind

What your state of mind will probably be:

"When the fear of doing nothing is stronger than the fear of change…you are ready to begin (this class)."

What I can't guarantee:

That your life, or the life of people in your life will ever be the same again, and perceptions will differ (sometimes greatly) on whether that is a good thing or not!

What I can guarantee:

That you'll never regret at least looking at overhauling your life.

There are 3 types of people I've met over the years who have done this class and the work on themselves:

The type that attend and then say, "Well in an ideal world of course I'd put myself first and live a life I want, but it's not practical, people rely on me and expect me to behave in a certain way and do certain things. I'll have to stay the same."

The type that compromise – they end up doing some of the things they need to do to add extra joy and fulfillment into their lives, but shy away from doing the whole work necessary for lasting change. They think this is a great solution. They feel they would be called selfish by others if they did the whole work.

The people who actually figure out what they don't want in their life, how they do want to live their life…and actually give it a go. These people are my greatest success stories. They have started successful businesses some which have been operating for 2-3 years now. They have got marriages that seemed dead in the water back on track. They have exited people out of their lives that made them miserable. They have found a new voice and spirit in the workplace. They have found their authentic self.

Well? Which is it? Which do you want to be?

Come and find out on this amazing day.

I will give it my all. Make you think. Make you honest. Make you vulnerable (and that's ok).