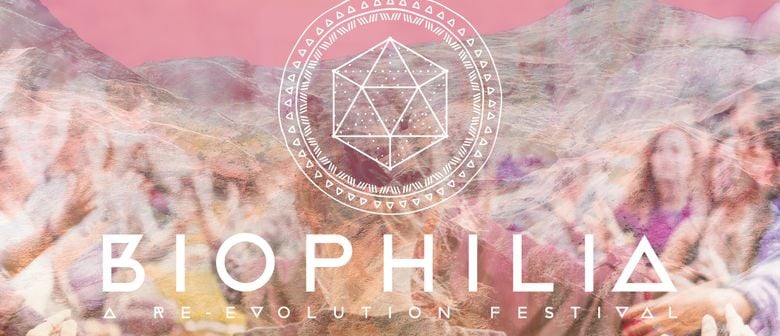 Event Details
Biophilia: A Re·Evolution
You are invited to a progressive 3-day mind, body and ecology experience. Biophilia Festival is an event that unites us to explore our human potential. We are a family of seekers and indulgers of wanderlust. We come to be danced. We come to soak in the talents of our global community. We come to meet, explore, entertain, and enjoy this sweet life together.
Expect yoga, mindfulness, dance, primal movement, AcroYoga, parkour, live music, art, slack-lining, peace sticks, clean living, and a variety of workshops and talks throughout the weekend. A varied group of local and international educators, practitioners, artists, and musicians will offer their gifts over the three days to guide us into enjoyable practice and mindful connection within pristine nature.
Come for a day to connect with the like-minded or camp for the weekend. This is a family-friendly, substance-free event. Come as you are, bring all that you need, and leave no trace.
And until further notice, celebrate everything...